Fort Worth needs your help! Since the onslaught of Covid-19, many of our local restaurants, stores, and businesses have struggled to survive. Support Our Fort exists to support those small businesses in need.
Fort Worth is the city we are proud to call home and we are dedicated to protecting and supporting our home. Let's rally behind each other and Support Our Fort!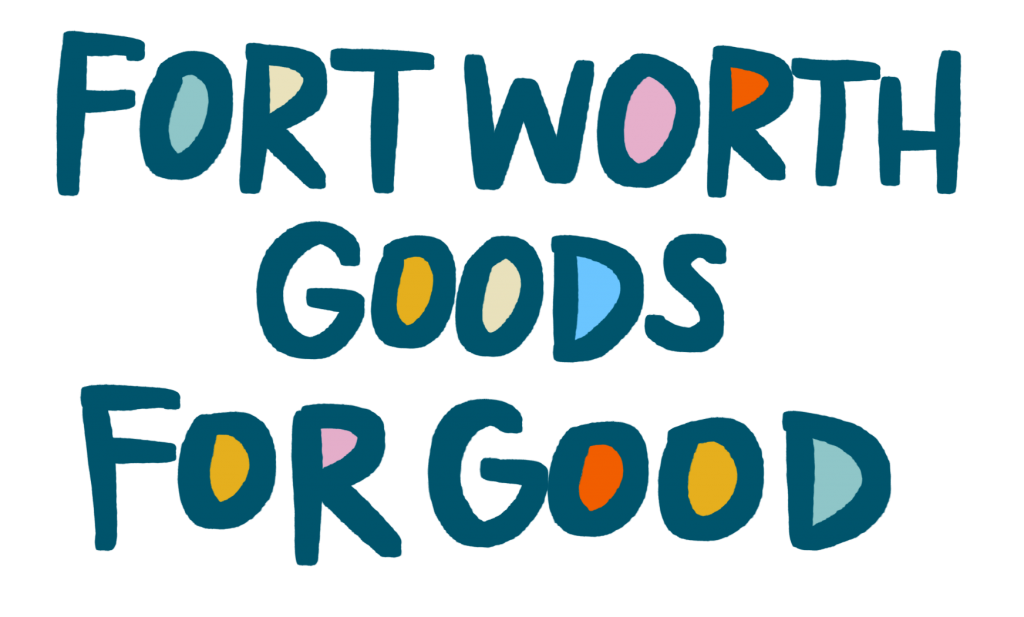 Support Our Fort is a new initiative to help support our city's small businesses by purchasing goods, services, gift cards, meals, etc. and delivering those goods to our Fort Worth community heroes.
Profits from each sale of our signature "Support Our Fort" designs goes directly to purchase gift certificates or place orders from neighborhood establishments. Each gift certificate is used as a giveaway via social media or given to our city's community heroes via social media. You can also simply donate a custom amount!
Check back frequently for new products, designs, and updates – we're working every day to raise awareness and support of our local Fort Worth family!
"Our staff and leadership appreciate everything that your organization and team have done for our staff at THSW. What you and your team have done for the restaurants, small businesses, front line health care workers and first responders in Fort Worth is amazing and very much appreciated."

Texas Health Harris Southwest
Fort Worth is one of the strongest and most resilient communities in the nation! Let's lead by example and pave the way for cities everywhere.
What can you do to help Support Our Fort? 
Purchase products from this site.
Send us suggestions for small businesses that could use assistance.
Share with your family and friends.
We must meet minimum orders which we fully expect to do quickly. For that reason, it may take some extra time to receive your purchase.
We are also open to hearing your ideas! Please send us new ideas to help Support Our Fort at [email protected].
Wear your merchandise with pride – you're helping to Support Our Fort!